Think Outside
the Contact Center
Access untapped talent and unprecedented flexibility. 
Reduce contact center volume by 40%, boost CSAT up to 20% and save millions per year.
Thousands of freelance experts transform the way customers interact with your brand.
The Missing Layer In Your Support Stack
We believe in connecting your customers with experienced experts who can confidently say: "I understand your issue. This is how to solve it."

Supplement your strategy with a network of on-demand experts to resolve customer inquiries at higher CSAT and lower cost.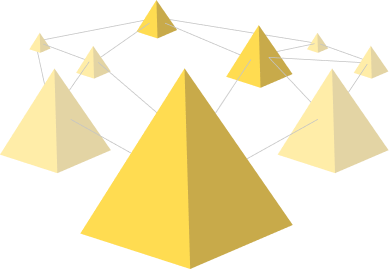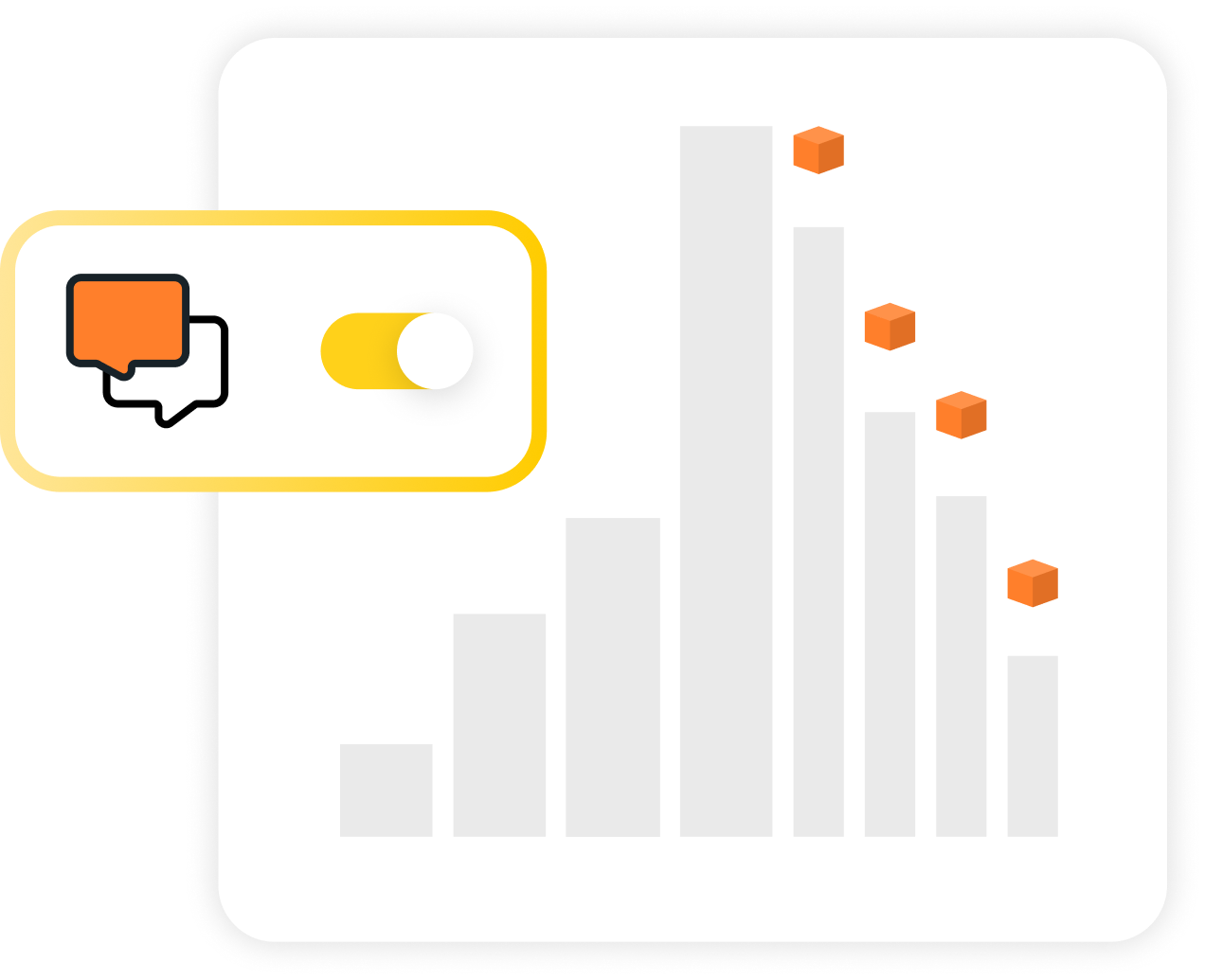 Unprecedented Flexibility To Meet the Moment
Experts are available 24/7 on-demand. The network can dynamically scale up to answer an influx of new questions or scale down in a quiet period.

Easily manage surges in volume while ensuring fast response rates and high customer satisfaction.
Pay-for-Performance Business Model
Unlike outsourced contact centers, we believe in fully aligning your investment with business outcomes.

Our services are delivered on a pay-for-performance basis. Experts are compensated when an issue is handled without requiring an agent.
Powerful Capabilities that Scale
An important update about OnDemand
OnDemand is now part of CSS Corp. A CSS Corp company (OnDemand Answers, Inc) purchased the OnDemand business from Directly, Inc. on March 15, 2022.
To the extent that Directly, Inc. was a data controller of your personal data in connection with your relationship with the OnDemand business, your personal data is part of the OnDemand Business which has been transferred for the purpose of continuing your relationship with the OnDemand business.
Accordingly, we wanted to let you know that OnDemand Answers, Inc is now the data controller of your personal data. Directly, Inc. are continuing to support the OnDemand business for a transitional period so you shouldn't notice any difference in your interactions with the OnDemand business for the time being. We will let you know about any material changes in due course.
You can find a copy of the updated Privacy Policy (reflecting this change of data controller for the OnDemand business) here.
If you have any questions about the above, please contact us via legal@directly.com.